---
Information
Store
MP3s / MP4s
Please note: MP3 and MP4 recordings listed in this section are downloads only. No physical media (CD/DVD) is shipped. After the order is placed, a download link will appear within the order confirmation screen & order confirmation email. If you require any assistance, please contact the Admin Centre on 02 9747 4780 or email.
Shopping Cart
0 items
Total: $0
---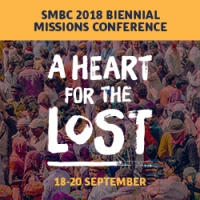 SMBC 2018 Biennial Missions Conference
No matter where he has placed us, or what ministry he has given us, we have a role in God's mission. He has called us to make his love and power known everywhere so that people from every single tribe and language are brought into his family through Christ.
---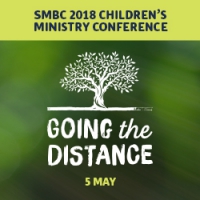 SMBC 2018 Children's Ministry Conference
We'll explore ways of helping grow our kids' faith - because we long to see them 'Going the Distance.'
---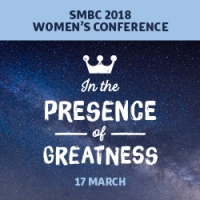 SMBC 2018 Women's Conference
Hearing God's word from the Book of Malachi.
---